Featured Cleaning Services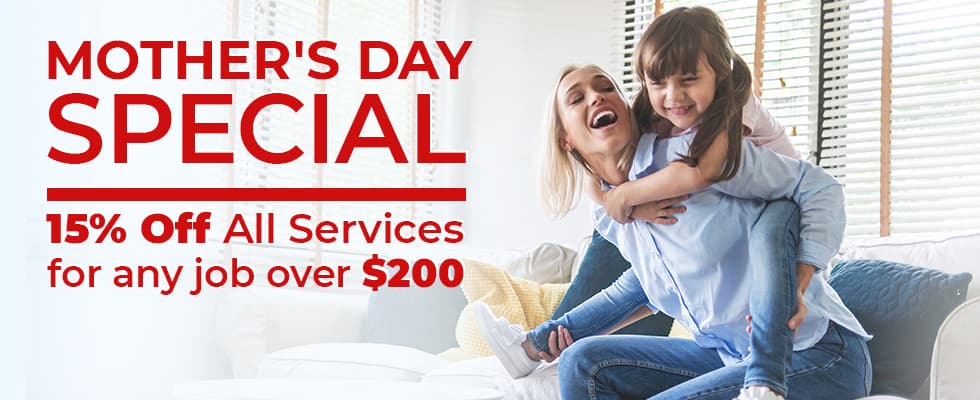 Heaven's Best Carpet Cleaning Ashburn VA
Carpet Cleaning Ashburn VA
Heaven's Best Carpet Cleaning Ashburn VA offers carpet cleaning, rug cleaning, upholstery cleaning, and more! Our carpet cleaners give you the best value and we are confident that Heaven's Best is the only carpet cleaning company you need. Call to talk to your local carpet cleaning technician to find out which cleaning service is best for you. They can answer your questions and schedule an appointment.
Your Local Heaven's Best Carpet Cleaner
Dirty carpets or upholstery? I can help. I am the local franchise owner of Heaven's Best Carpet Cleaning, for the Tri-State VA, MD, and WV area. If you need carpet cleaning, furniture cleaning, oriental rug cleaning, tile or hardwood floor cleaning, then you have come to the right place…Heaven's Best cleaning service.
We are locally owned, and have been serving the area for the last 10+ years. Our company has built a reputation for honesty, integrity, and outstanding customer service.
Thousands of your neighbors are our customers, and they love us. That's why we are top rated on Google, Angies List, NextDoor and Yelp.
Give us a call. We'd love to make you a customer for life.
When you schedule your carpet cleaning, rug cleaning, or upholstery cleaning with us, we give you a quote up front. We tell you, the exact time we expect to arrive, and the amount of time we expect the job to take. Upon arrival our clean-cut, uniformed technicians will walk with you and review all spots, stains, and areas of concern that require extra attention. We listen to you let you know what results to expect. Before we start we review with you the exact price for the job. With Heaven's Best Carpet Cleaning Company, you can expect great quality and value.
Dry in one hour!
Safe for Pets and Children
Eco-friendly
Best smelling results in the country
Professional results
Brenda ★★★★★

★★★★★

★★★★★

I used Heaven's Best for three rooms in the rental home I was moving out of. The downstairs carpet had a large stain and the bedroom carpets were well worn in certain places. I was amazed at the downstairs carpet as the large stain was completely gone and the bedroom carpets looked great. I would definitely recommend them to friends and family or anyone that needs there carpets done. A big thumbs up!!!
Pauline ★★★★★

★★★★★

★★★★★

TOverall I am happy with the job. Glenn and Kyle were extremely efficient and upfront with the expectations of what they could accomplish. We had some deep down grease stains that they worked very hard on. As the carpet dried I could sort of still see some of it. but overall it was so much better! Everything was dried in about an hour except for the areas they really had to work on. . . still damp but was never squishy wet to begin with. They did 5 rooms and were in and out in about an hour. Nice guys and good at their job.
Pam ★★★★★

★★★★★

★★★★★

had my carpets cleaned at 2 homes. Scheduling was a breeze as I was able to get both dates I needed. Evan was friendly and easy to work with. Steven, the operator was very professional. He was friendly and made the whole process easy. The house smelled so clean and the carpets looked amazing! I would highly recommend them for any job and will always use them for my carpet cleaning needs.
Heaven's Best Service Area